From the Heart of the Storyteller
Her secret sauce is that she believes in finding humor in any situation and she's on a mission to make you see the lighter side breathe, and know you're not alone in this unpredictable odyssey through mommyhood.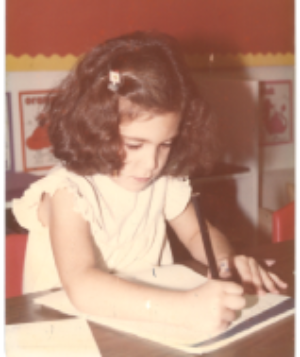 My Books
A writer who believes in the power of words and...well dance offs.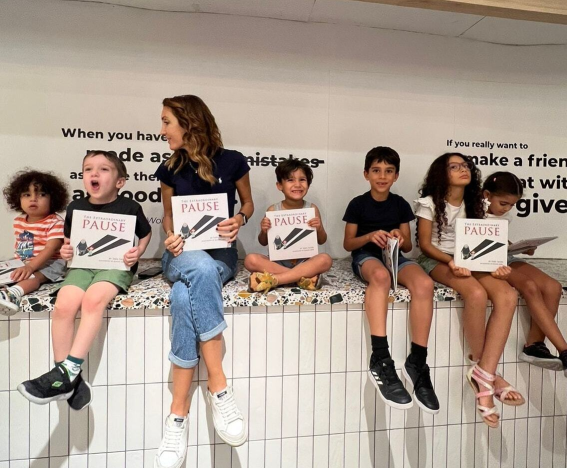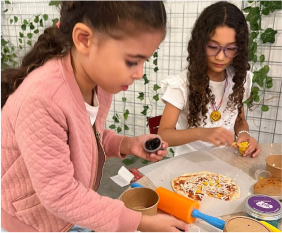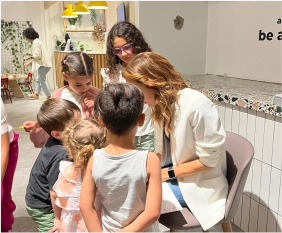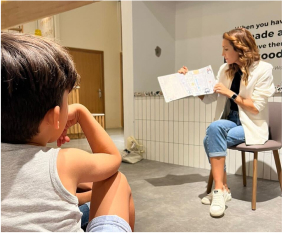 Workshop Details
Unlock your writing potential with my Finding the magic in Mommyhood workshop. Learn from a published author, network with fellow writers and take your craft to the next level.
Contact us
Need Help?
Please call us at +971 50 100 9169